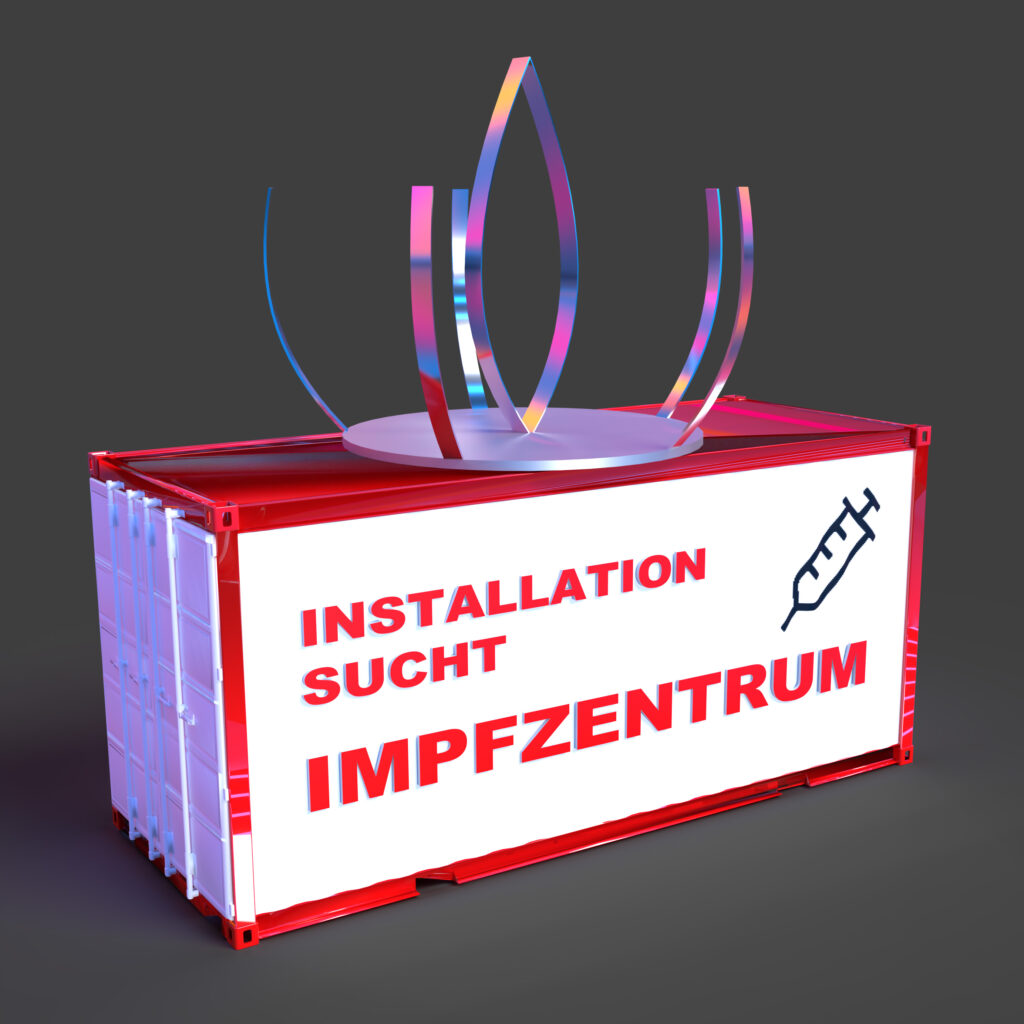 INSTALLATION SUCHT IMPFZENTRUM 💉💫🦠
Ich biete meine brandneue "Light Anemones" Version 2 einem Impfzentrum kostenlos an, um sie für einige Wochen auf einem Impfcontainer auszustellen. Corona ist immer noch da, impfen schützt...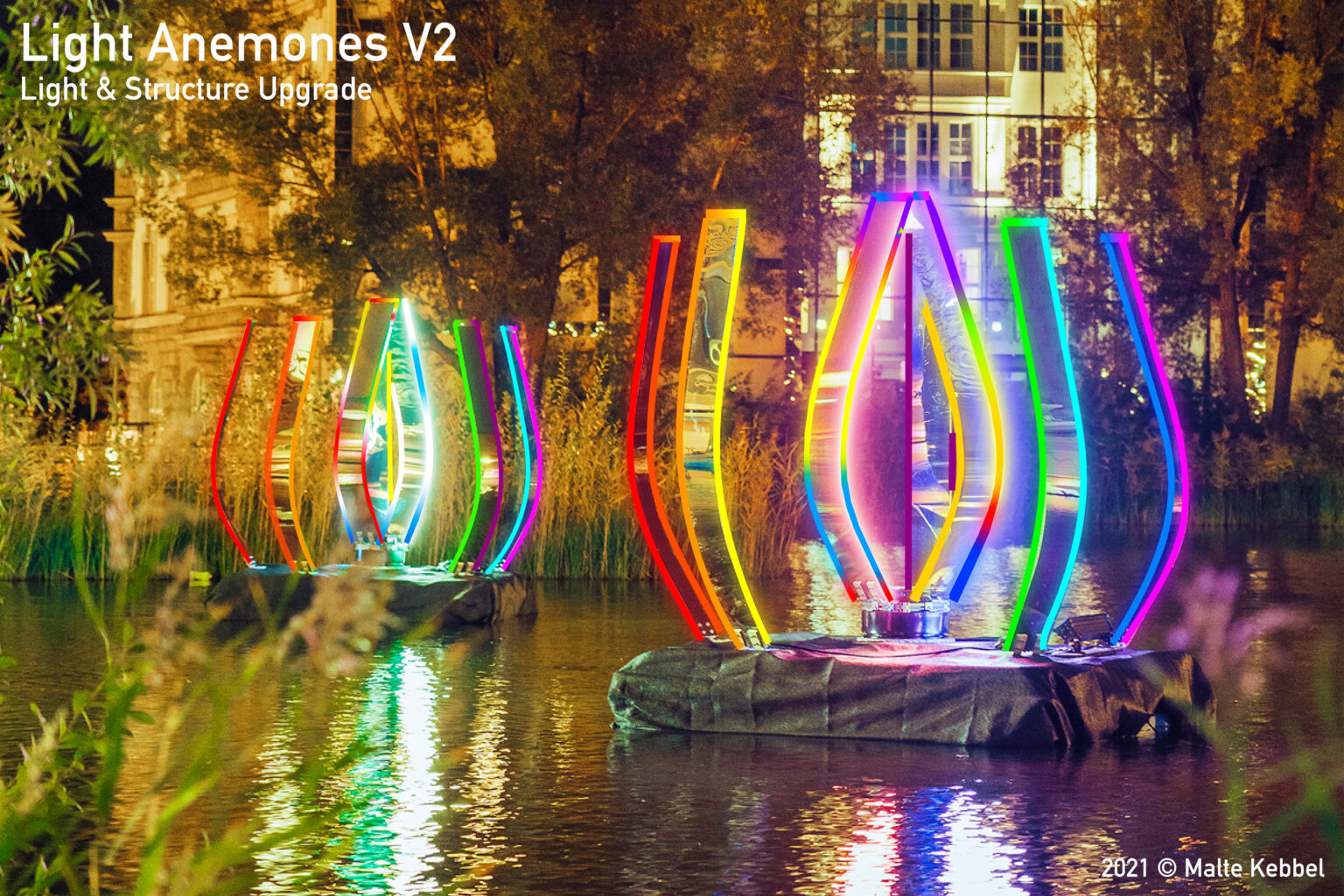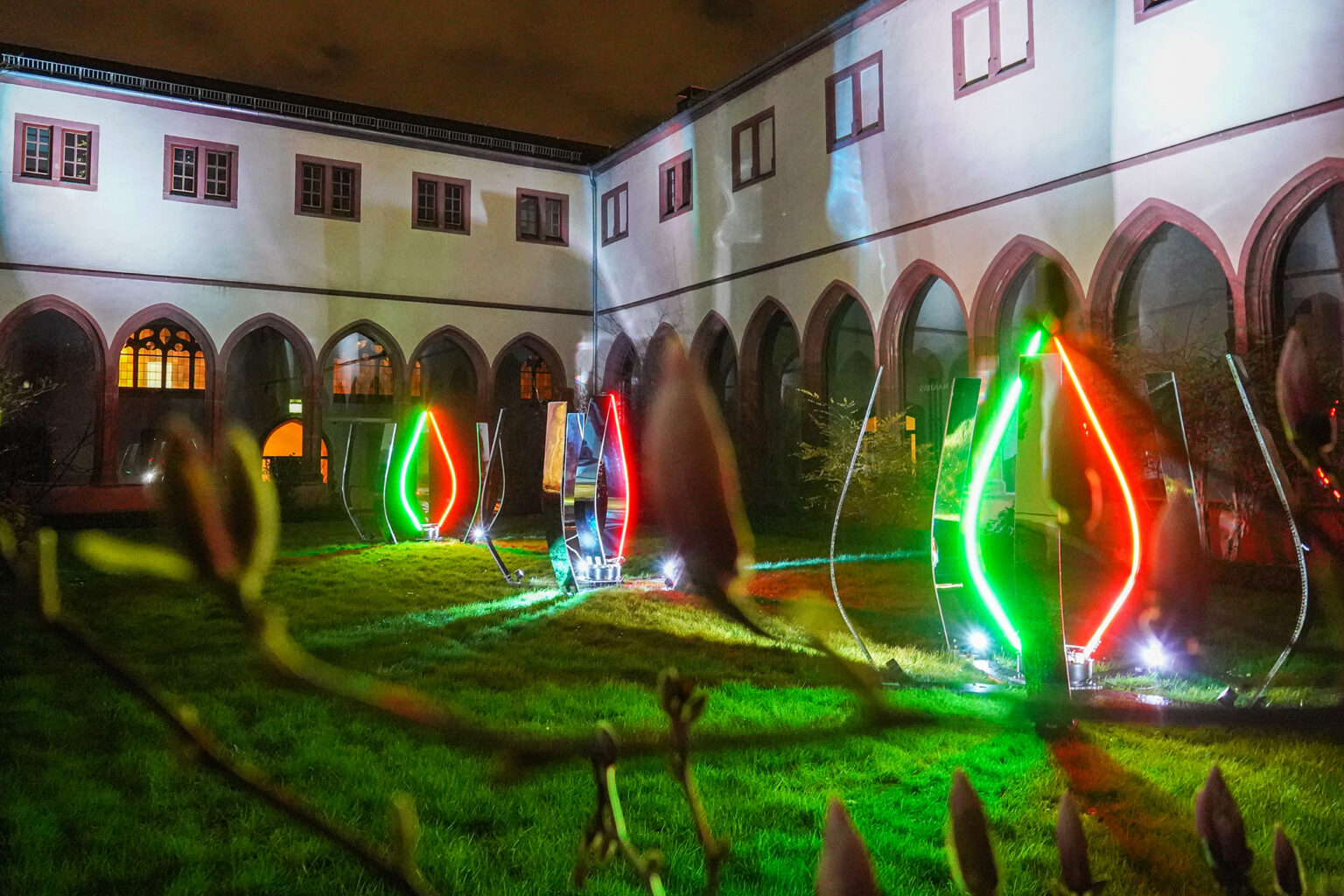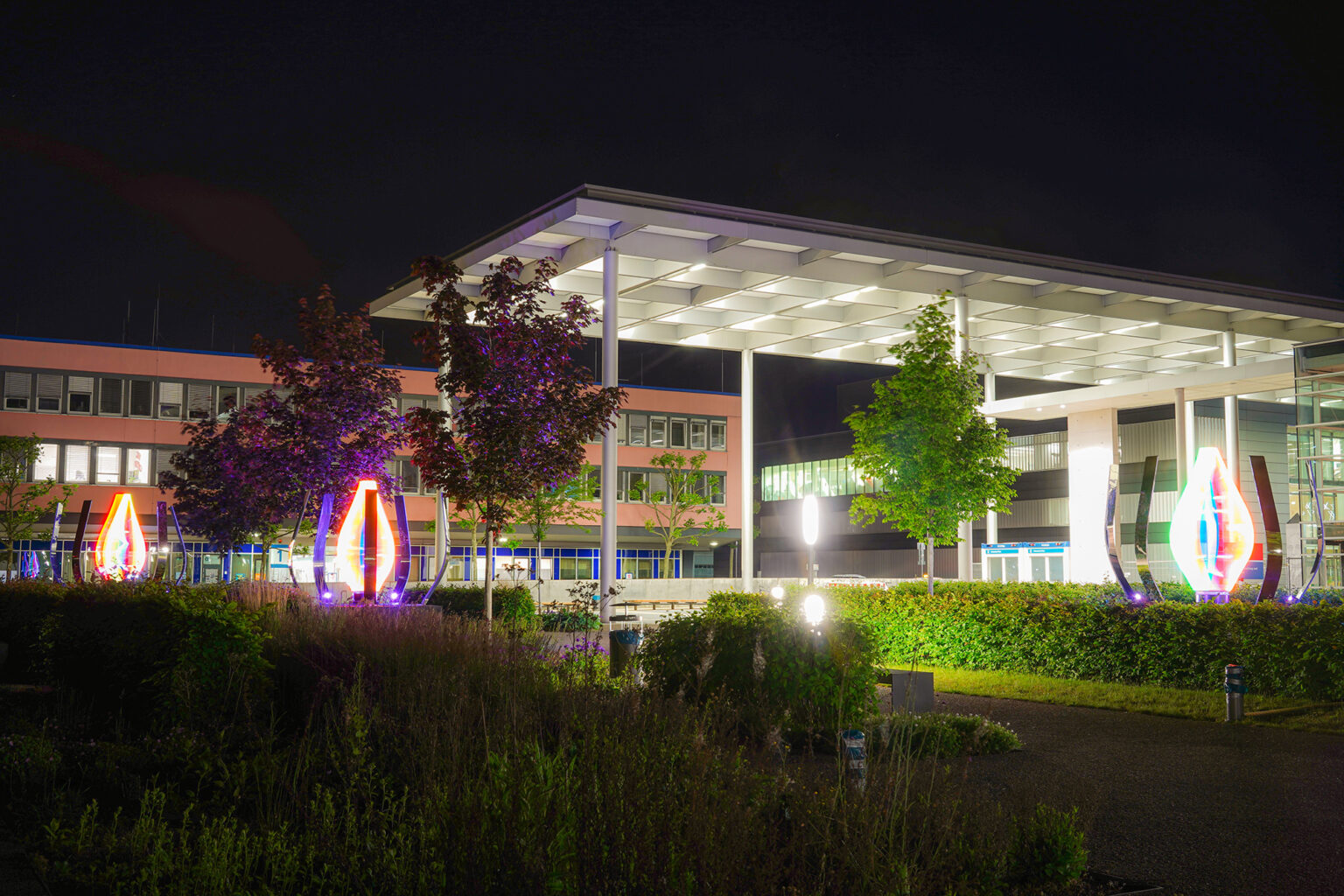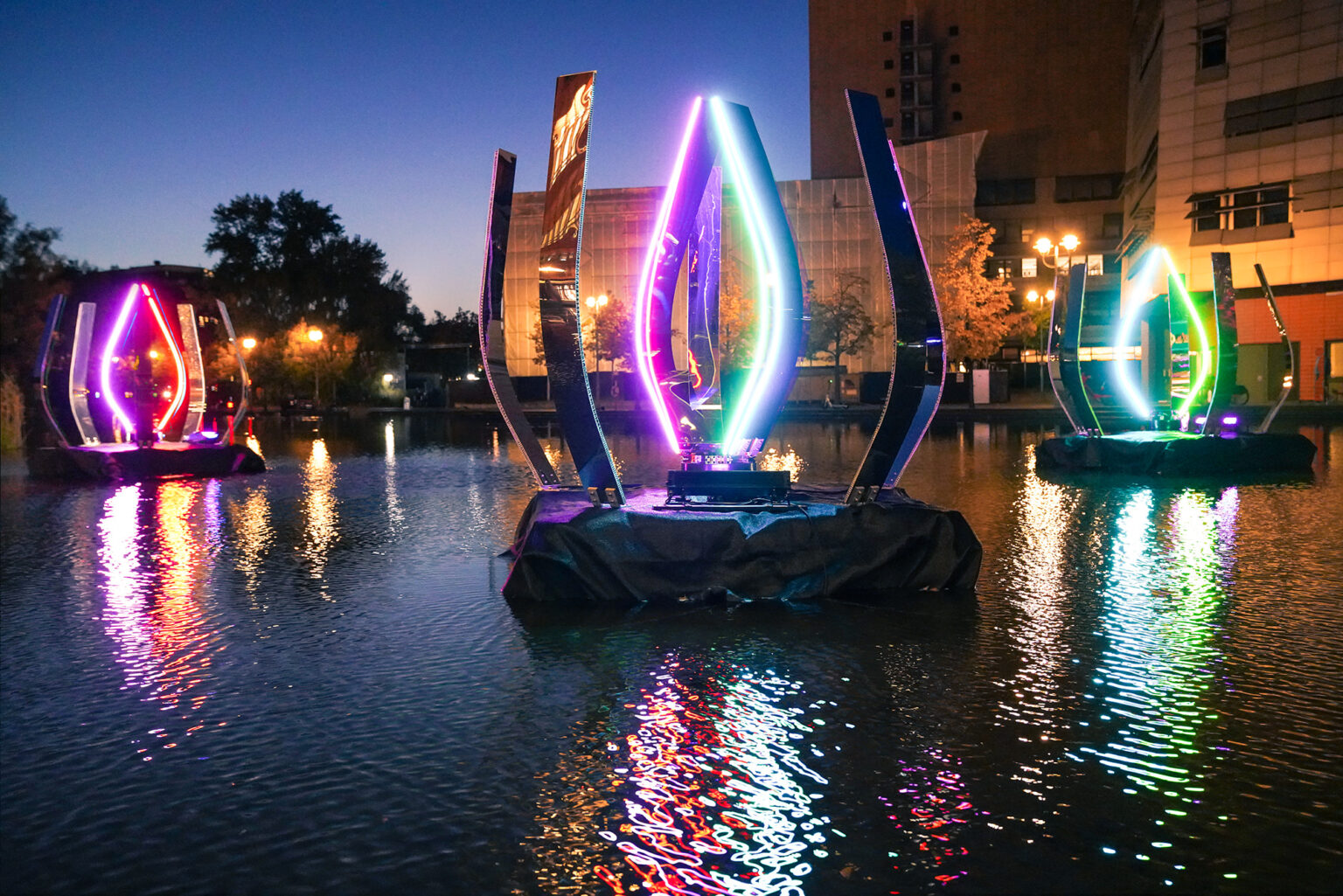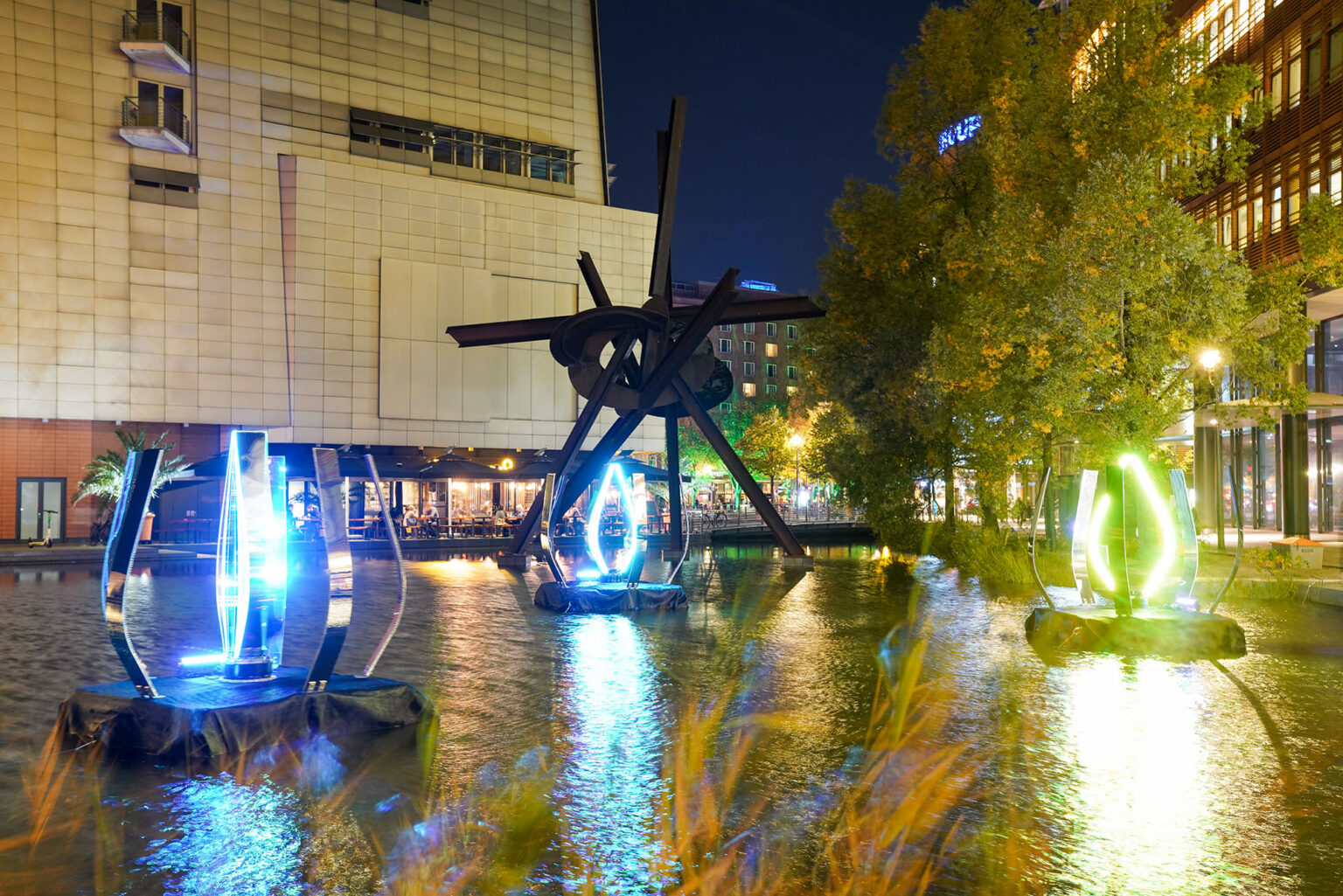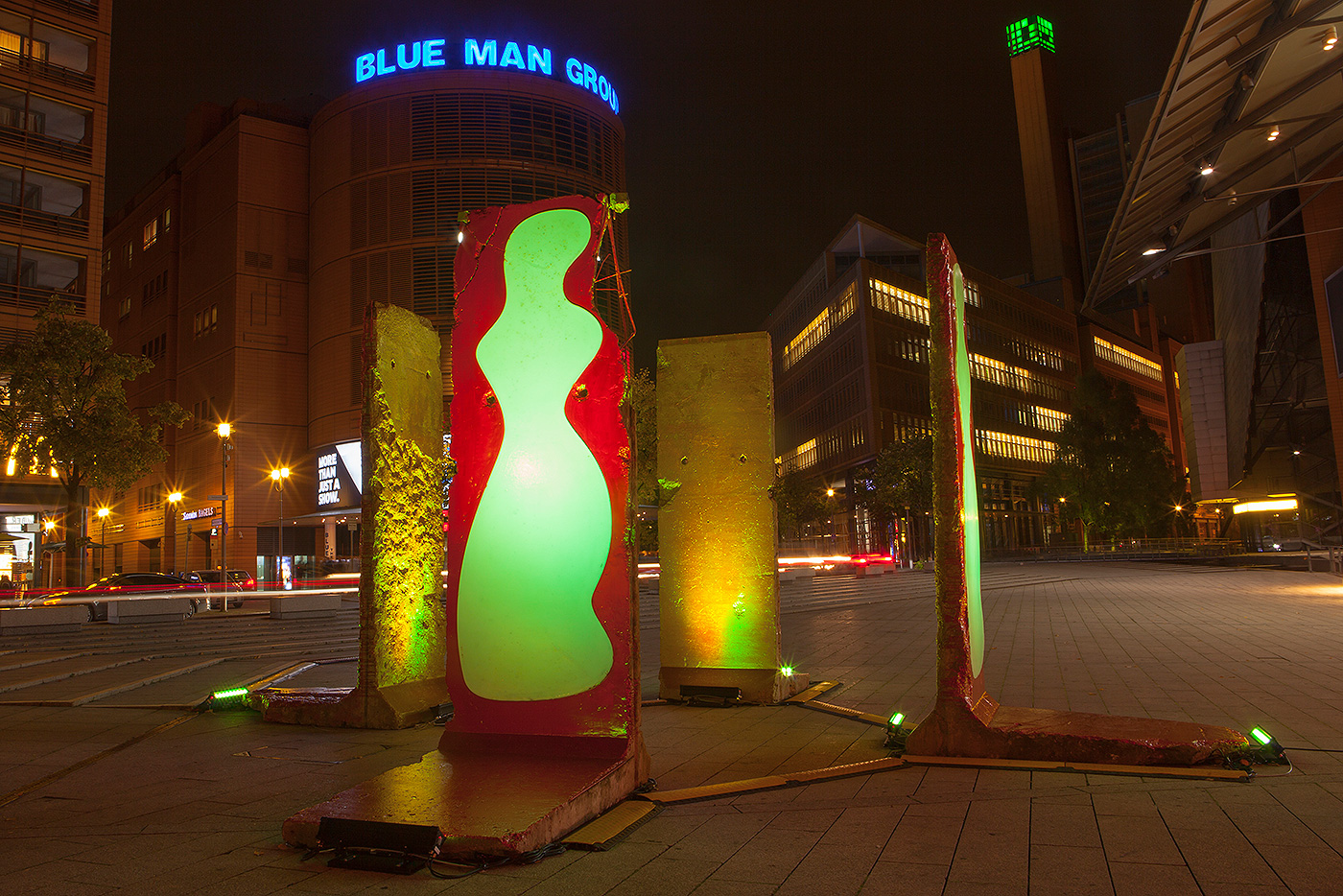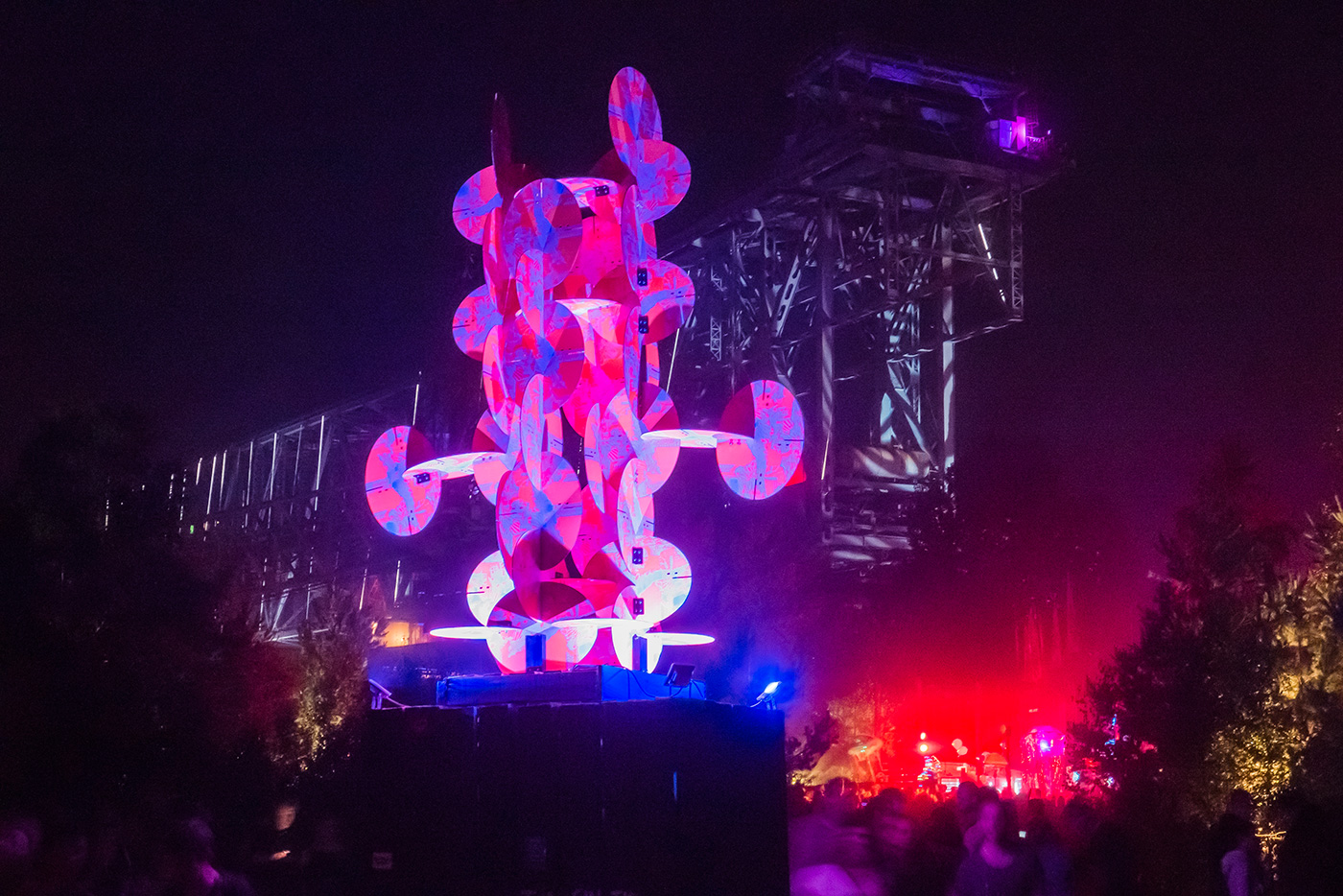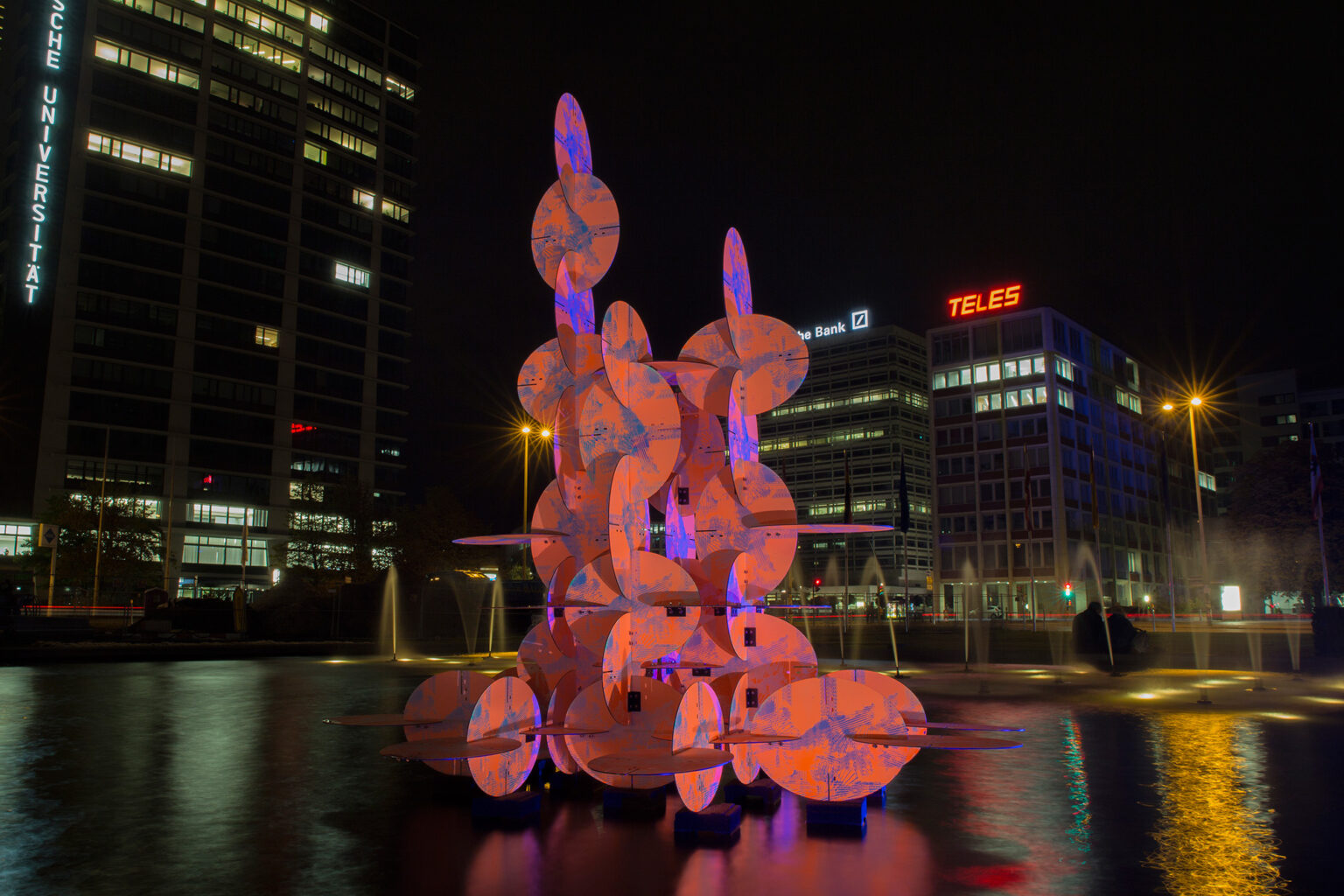 Malte Kebbel, founder of Studio Kebbel, is a designer and artist. He builds large scale, light sculpture installations, and creates interactive environments to redefine the experience of the public realm. Kebbel's current work is focused on questioning our evolving relationship with nature and the city. He utilises synthetic materials, parametric design and 3D technology, to produce monumental structures, made of geometric shapes and patterns, that are reminiscent of the natural world, in order to raise questions about the near future: How will technology affect the environment? What is the future of urbanism?